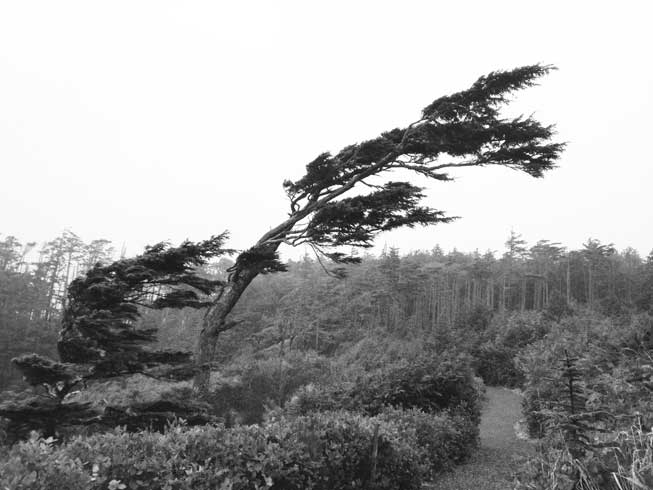 First We Listen
...to learn your business.
Then we advise you how to best utilize a website to streamline your business processes. And we'll explain how we can do it in a way you'll understand.
Then We Build
…websites that work.
PNWW specializes in database and process driven websites. Sure we can make your website look great, but while we help your Customers, we can help save you time and money.
Security
We take the security of your website very seriously.
PNWW encrypts sensitive information sent to, or stored on your website by your Customers.
Speed
We make your website fast to serve your Customers quickly and to make your business more efficient.
PNWW uses enterprise grade software to handle background tasks and processes, and make secure connections to a high performance database.
Clarity
You want your Customers to immediately understand and act on what they've learned from your website.
PNWW produces websites that organize information simply, with easy to understand wording and step-by-step processes.